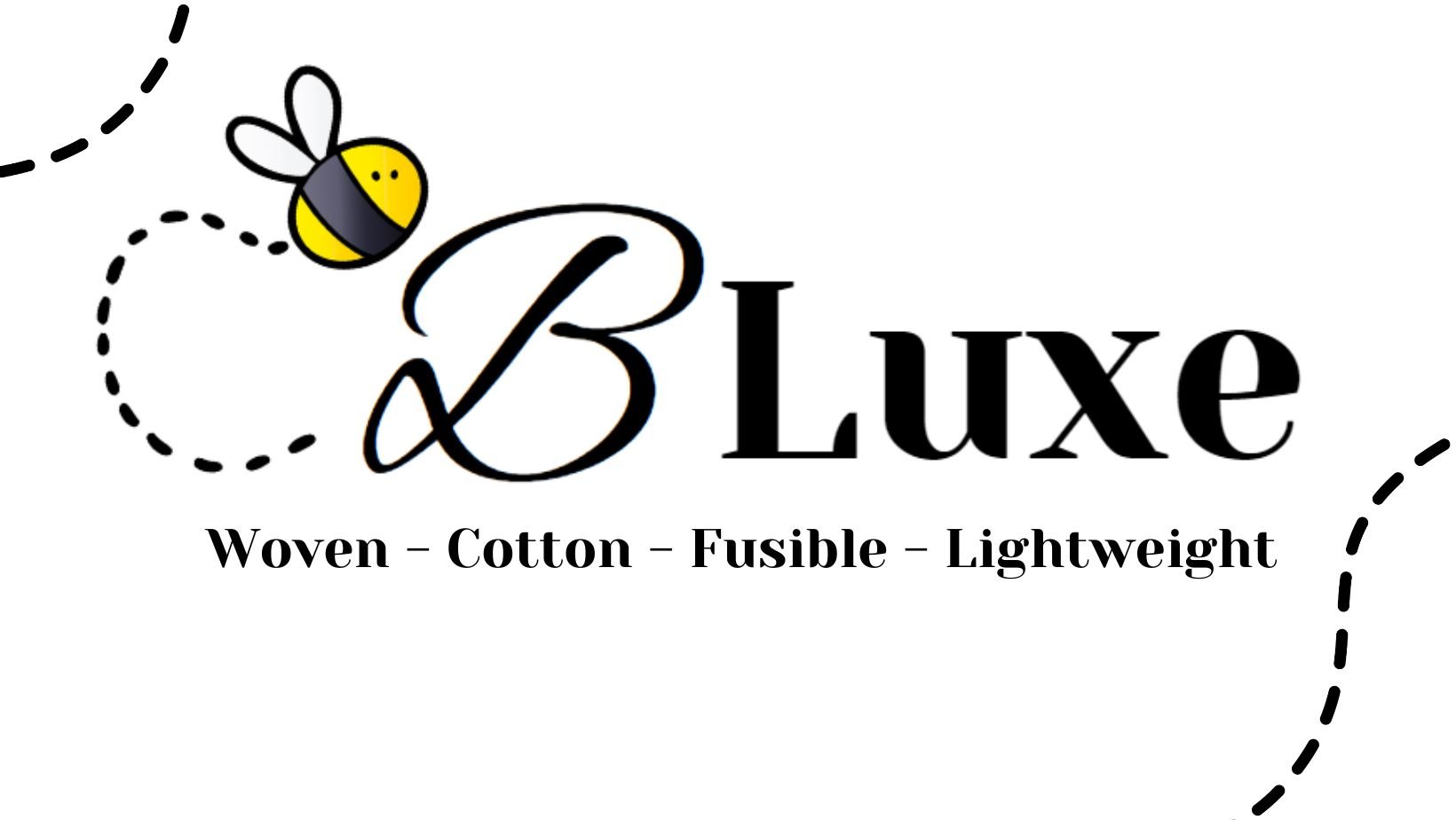 What is B-Luxe Interfacing?
It is a woven, cotton, fusible interfacing that can be used in sewing, embroidery, and applique.
It gives body to your fabric without making it too stiff. This works in the same fashion as products like Pellon SF 101 and Lazy Girl Face-It Soft. You will find that it adheres a bit stronger and is a bit more flexible than the other woven stabilizers out there.
Want a sample? Email us at buzz@madbsbuzz.com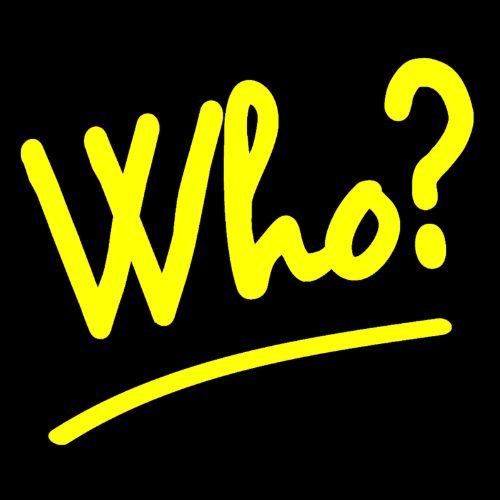 Who can order B-Luxe?
B-Luxe is a product available for consumers and businesses alike.
If you are a business and want to sell B-Luxe to customers in your store, simply fill out THIS FORM and once we approve your business information, we will direct you to our ordering page.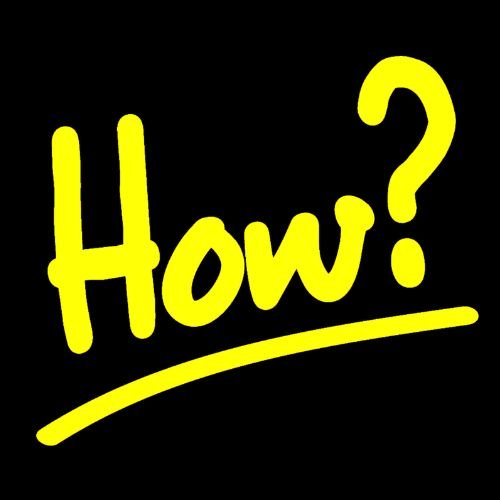 How do I use B-Luxe?
B-Luxe can be used like any other light weight interfacing. Simply iron it onto the back of your fabric as needed. You can use it for:
Creating a more stable base before doing an embroidery project.
Stabilizing T-shirts for a T-shirt quilt
Creating body for a turn-stitch applique project.


Wholesale Order Form
Product Page