Test drive an Innova Machine 9/1/22 - 9/3/22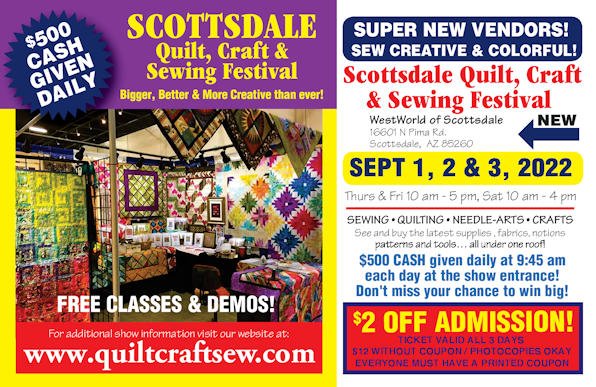 We will be at the Scottsdale Quilt, Craft & Sewing Festival on September 1 - 3, 2022.
Come see us so you can test drive an Innova machine, talk with our longarm quilters, or ask questions to our Innova certified technician!
Buy your tickets for the Scottsdale Quilt Show now!
Why buy Innova with Mad B's?
How to Build An Innova Longarm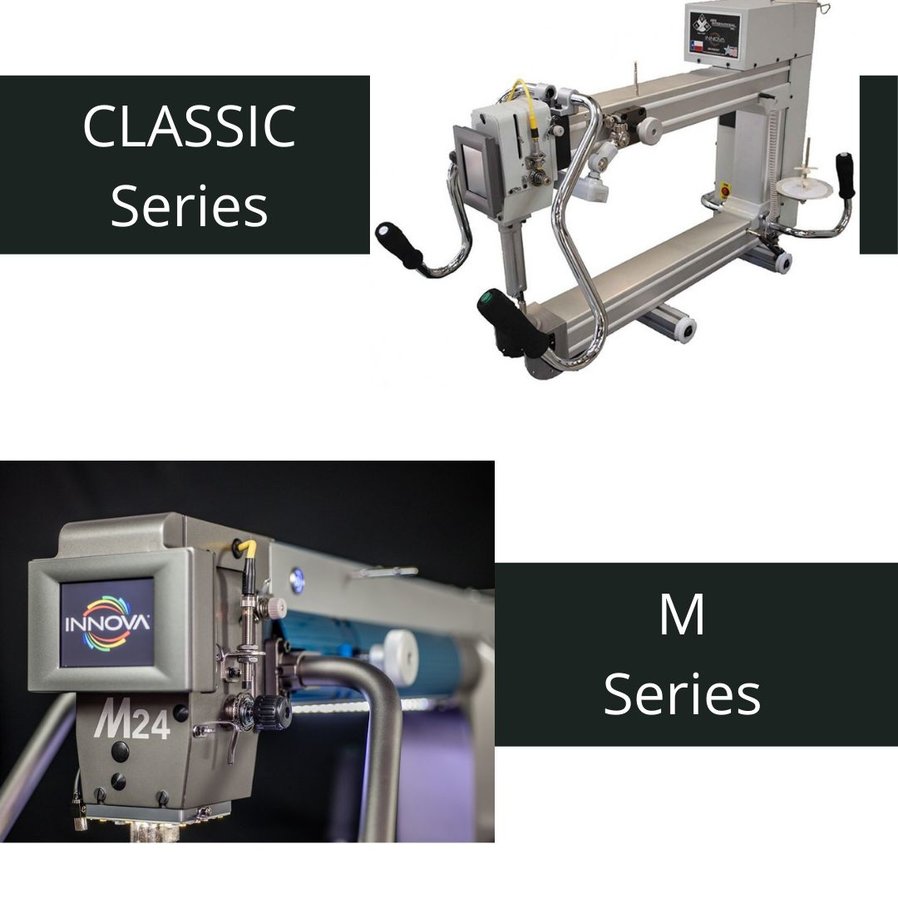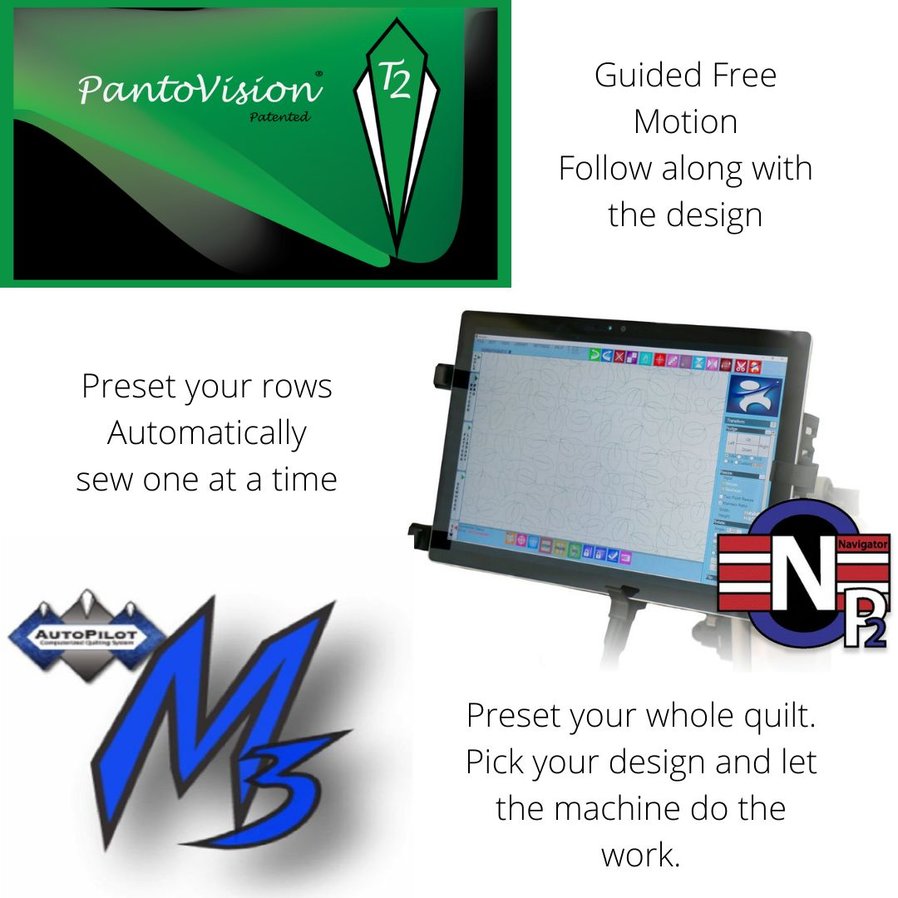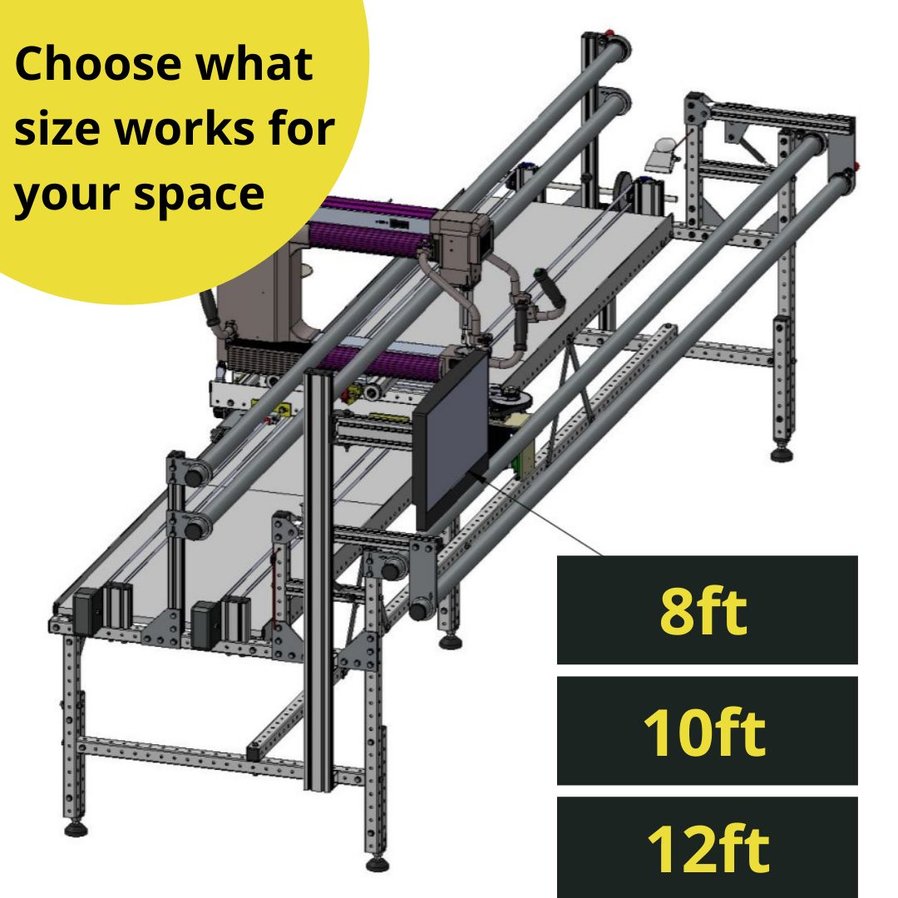 QUESTIONS?
Call us at (480) 964-8914
Email us at buzz@madbsbuzz.com
Or fill out the form below for us to contact you